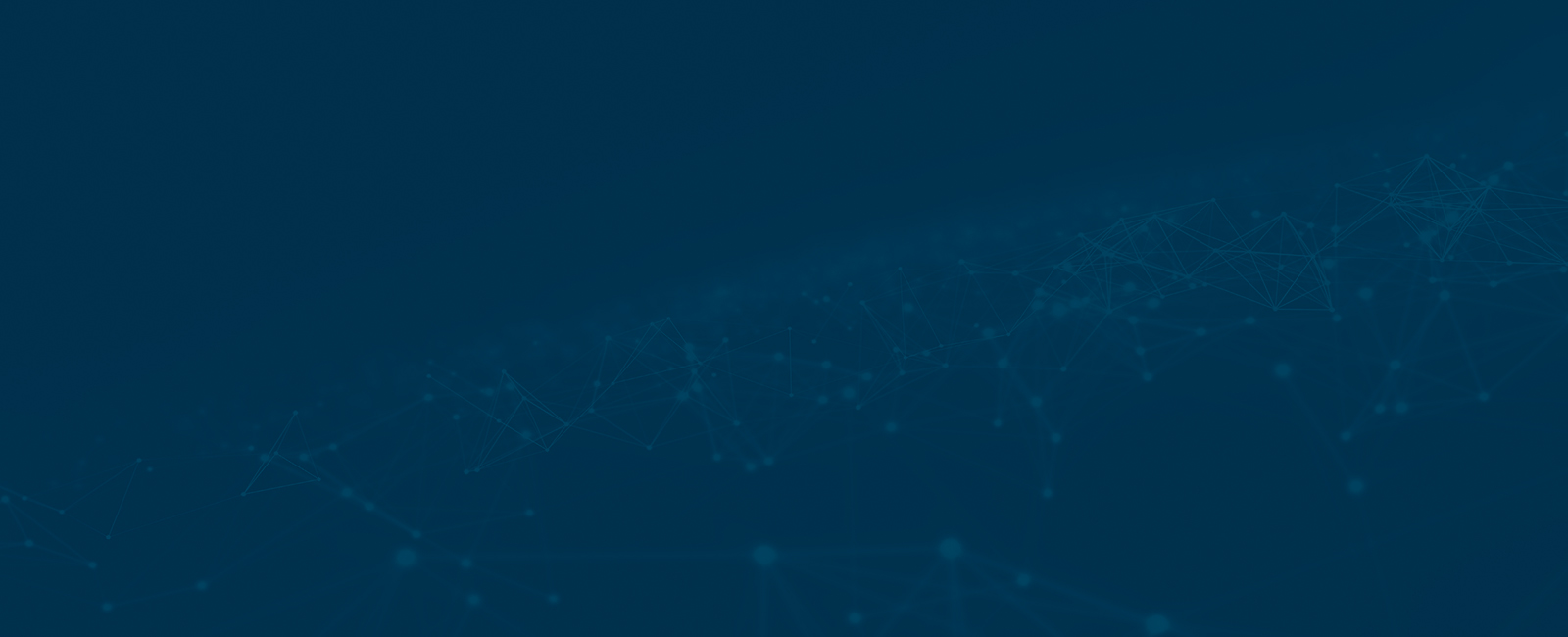 To develop and promote, with
the support of a rigorous
scientific approach, Techniques
and Technologies for Resilience
ResilTech is an ICT (Information and Communications Technology) consultancy company operating in the field of safety and security critical systems; main business are related to:
Analysis, design, verification and validation of informatic systems, focusing on embedded systems for safety-critical and security applications for railway, automotive, industrial.
Research and development in ICT and automation, with focus on dependable systems, specially critical system ones.
Training courses, on Safety Critical Systems, V&V, Dependability of Computing Systems, Cybersecurity.

ResilTech integrates industrial competences with research and development skills coming from the many years experience of its staff in national and international projects.
In relation to safety assessment, ResilTech acts as an independent third party company for validation activities according to the most important international standards and regulations, as:
IEC61508
CENELEC EN50126, EN50128, EN50129, EN50159, CE 402/2013 on CSM for Risk Assessment, IRIS, ISO/TS 22163
ISO26262
ISO/IEC 27000 – ISA/IEC 62443 – ISO/IEC 15408 – NIST SP 800-30 – CLC/TS 50701 – ISO/IEC 33003 – ISO 21434 – (DIS)ISO 24089
NIS UE Directive – UN ECE R155 – UN ECE R156
Our customers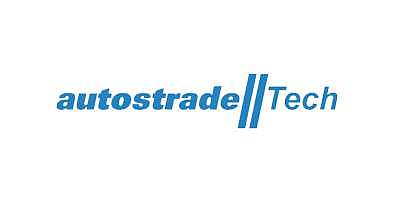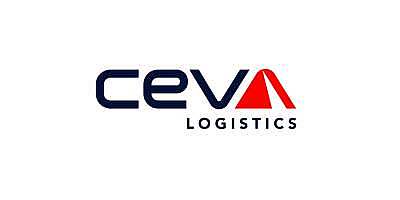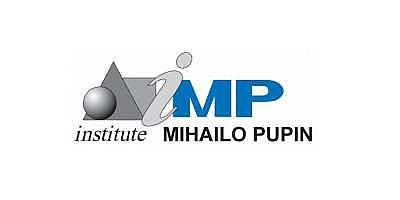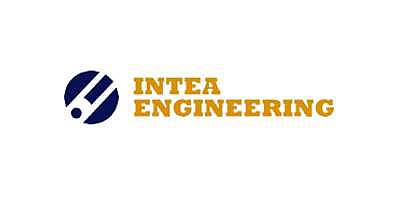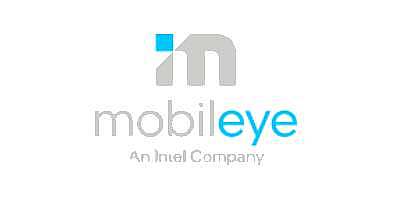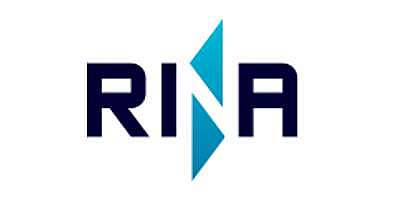 Certifications and working groups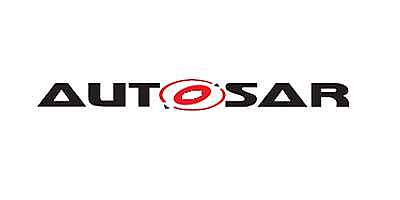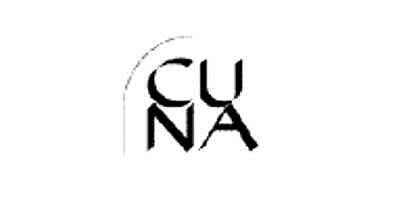 Partnerships and collaborations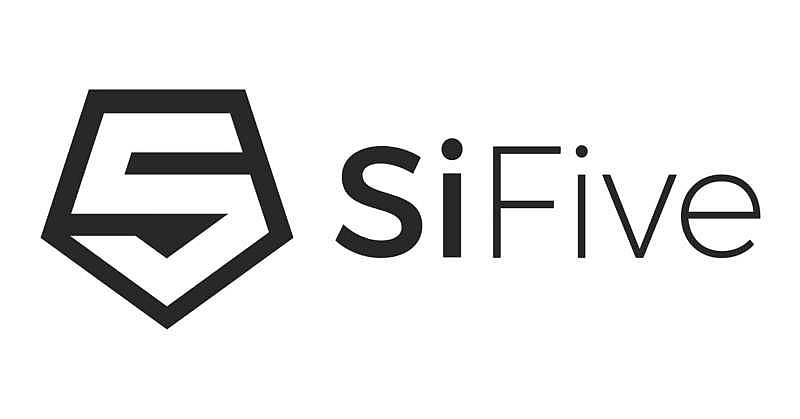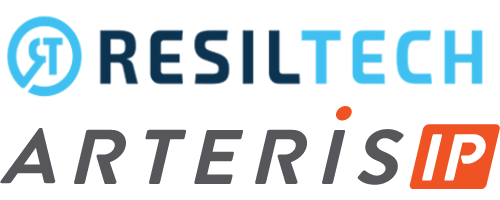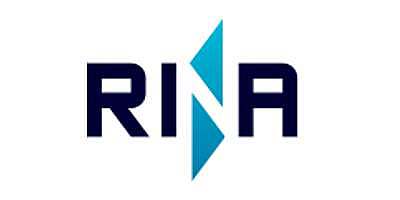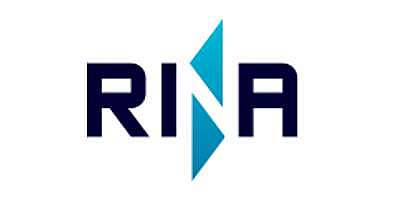 Request information
Contact us to receive information about our
company and the services we provide.